Usted está aquí » Portada » Computer, Tablets & Netzwerk » Software » Antivirus & Sicherheit
---
Norton Antivirus, Internet or Standard Security 2018, 1 User, 1 Year (PC/ Mac)
Email within 24hours /Shipping delivery within 5-9 days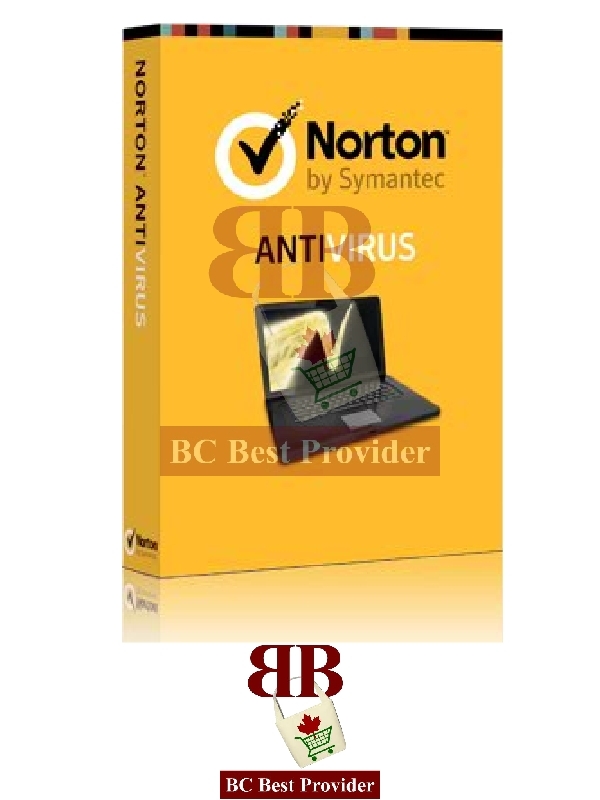 EUR 15.14
Descripción del producto
Inicio en:
2016/11/07 08:46:39
Finaliza:
2018/02/04 08:46:39
Ubicación:
Lynden, Washington
---
Recommended for:

Defends against viruses, spyware, malware and other online threatsSafeguards your identity and online transactionsProtects better and faster than the competition1Includes our 100% guarantee: From the moment your subscribe, a Norton expert will help keep your device(s) virus-freeSecures multiple PCs, Macs, smartphones and tablets with a single subscriptionHelps you manage protection for all your devices with an easy-to-use Web portalIncludes premium family safety features so your kids can explore their connected world safely‡Automatically backs up your photos, financial files and other important documents of your choice on your Windows PCIncludes 25 GB of secure cloud storage for your PC with the option to add more as your needs change

We see more, analyze more and stop more online threats.
How long does it take for malware to infect your brand-new computer? If you use free or other inferior security software, maybe not long at all.
Cyber criminals are more sophisticated than ever before, and they use a diverse arsenal of tools to gain access to your information. Other security products just don't have the resources to keep up with new threats as they emerge.
But Norton products do. As the threats get worse, our products just keep getting better. Our teams of security experts are constantly analyzing new threats and devising new ways to protect your devices from them.
More PC Magazine Editors' Choice Awards Than Any Other Security Company
PC Magazine Editors' Choice Award reprinted with permission. © 2015 Ziff Davis, Inc. All Rights Reserved. 37-Time Winner awarded on October 27, 2015.
We focus exclusively on security, and we're the best at what we do.
Our concentrated combination of dedication and expertise benefits our customers. Norton products consistently outperform the competition in independent head-to-head tests, and only Norton products have won PC Magazine Editors' Choice Award 37 times, including 12 years in a row — more than any other security company.1
What does that mean for you? When you buy Norton Security, you're getting one of the best security products on the market today. It's that simple.
System Requirements
Windows Operating Systems
Microsoft Windows XP (all 32-bit versions) with Service Pack 3 (SP 3) or later

Microsoft Windows Vista (all versions) with Service Pack 1 (SP 1) or later

Microsoft Windows 7 (all versions) with Service Pack 1 (SP 1) or later
Microsoft Windows 8/8.1 (all versions). Some protection features are not available in Windows 8 Start screen browsers.

Microsoft Windows 10 (all versions). Edge browser not supported.
Mac Operating Systems
Current and previous two versions of Mac OS X. Password Management feature not supported.
Android Operating Systems
Android 2.3 or later. Must have Google Play app installed.
iOS Operating Systems
Registro en Ebay Hacer una pregunta Comprar ahora
Nuestro sitio no vende este artículo y no participa de las negociaciones para la venta o la entrega, sólo mostramos este anuncio para ayudarle a encontrar este producto.